Sunday, December 15, 2019
11:00 am - 12:00 pm
Sanctuary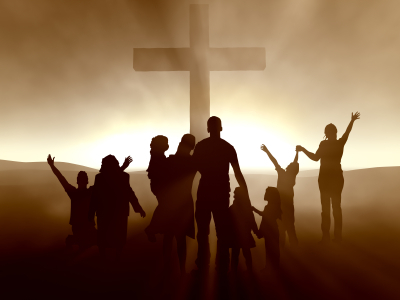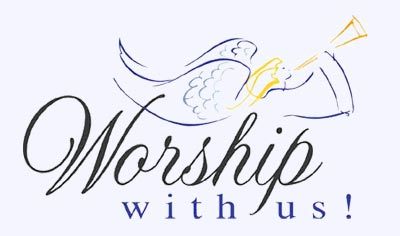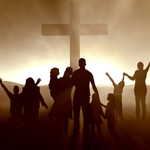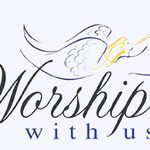 We worship every Sunday at 11am; we also offer a church school program for young children that runs at the same time.
WORSHIP FOR DECEMBER 15th Next Sunday marks the third Sunday in our season of preparation: a.k.a. The Third Sunday of Advent.
Isaiah 35: 1-10
Luke 1:47-55
James 5: 7-10
***Matthew 11: 2-11
***Designates the passage on which our special guest, Phyllis Thompson, plans to base her sermon. Please note that we have designated this as our "White Gift Sunday".