This event has already occurred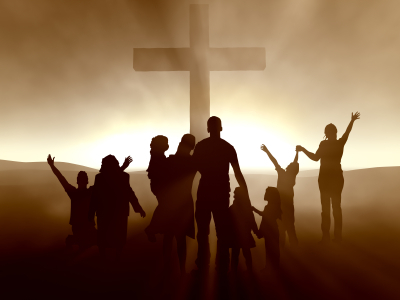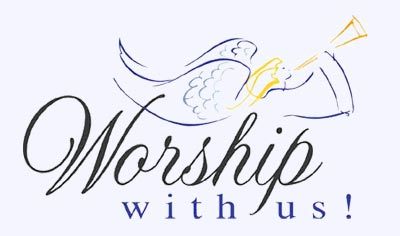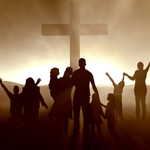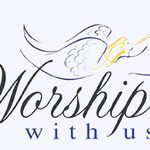 Save to your Calendar
We worship every Sunday at 11am; we also offer a church school program for young children that runs at the same time.
WORSHIP FOR MARCH 15th Next Sunday is the Third Sunday In Lent. Readings for this Sunday in the Church's calendar include:
Exodus 17: 1-7
Psalm 95
Romans 5: 1-11
John 4: 5-42
However: Rev. Foster plans to continue (as a matter of fact, he plans to conclude) his six-part attempt at creating a multi-dimensional portrait of Jesus based on texts drawn from Matthew's Gospel. Next Sunday's theme will be that of Jesus: the One of Singleness of Heart and Mind. Our text? Matthew 26:36-46.