April 11 - 25, 2019 Next Date
7:00 pm
10am Session in Room 213; 7pm Session in Room 217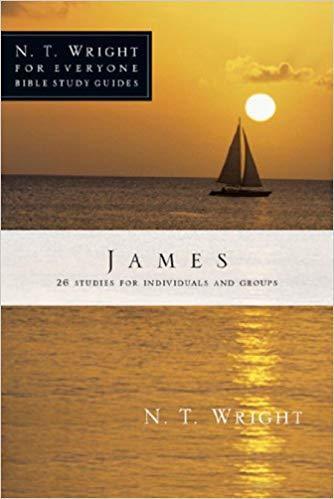 Rev. Foster plans to launch a nine-part study of the Epistle of James. As in years past, he hopes to offer a Thursday morning (starting at 10:00 a.m) session as well as a 7:00 p.m session for those unable to attend during the day. Because this is a nine-part study, five of the session will take place during Lent, with four to follow during the Easter season. The series is scheduled to begin on March 14th. Please speak to Rev. Foster to pick up a copy of the study-guide or to learn more about this opportunity to become acquainted with a New Testament book that deserves to be better known. As always: all are welcome!